Gone Too Soon.. :(
Let's say goodbye to the celebs who left an indelible mark..
HEATH LEDGER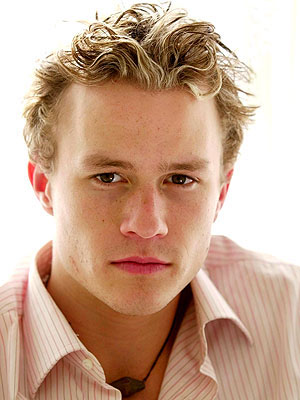 The Oscar nominee and devoted dad was only 28 when he was found dead of an accidental overdose in his Manhattan residence on Jan. 22. The acclaimed actor left behind his daughter Matilda (with ex-girlfriend Michelle Williams), and a groundbreaking performance as the Joker in
The Dark Knight
, which has many in Hollywood calling for a posthumous Oscar award.
PAUL NEWMAN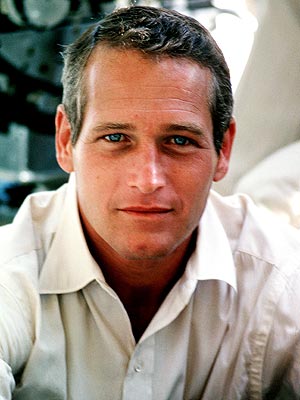 The gentle, blue-eyed Oscar winner had quietly battled cancer before
succumbing to the disease
Sept. 26 at his Westport, Conn., home. Newman left a legacy of more than 80 films (among them,
The Hustler
and
The Sting
) and impressive philanthropy (since '82 his Newman's Own brand has donated more than $250 million). But it was as a family man that he was celebrated most. Married 50 years to Joanne Woodward, he was remembered by his daughters as "a rare symbol of selfless humility, the last to acknowledge what he was doing was special."
BERNIE MAC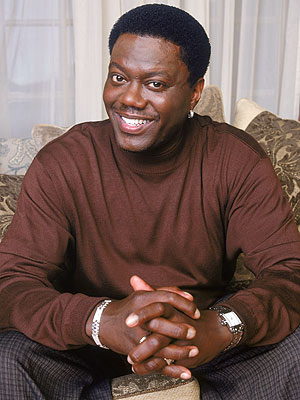 After battling complications from pneumonia, the actor-comedian died on Aug. 9. Mac, who was 50 when he passed, suffered from sarcoidosis, which his sister-in-law Mary Ann Grossett told PEOPLE was in remission at the time of his death. Thousands mourned the comic at a Chicago memorial service – including his wife of more than 30 years, Rhonda, who told PEOPLE her grief "comes in waves".
SUZANNE PLESHETTE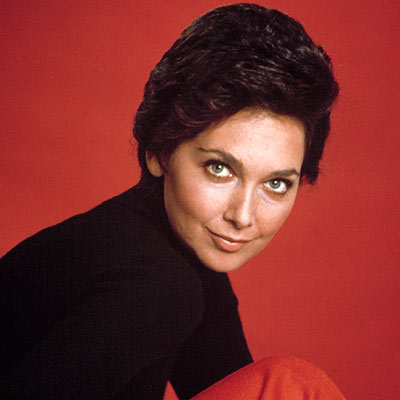 The whiskey-voiced actress – best-known as the wisecracking wife on '70s sitcom
The Bob Newhart Show
– died of respiratory failure at her Los Angeles home Jan. 19 at age 70. The actress – who was diagnosed with lung cancer in 2006 – passed away just two weeks before she was due to get her star on the Hollywood Walk of Fame.
TIM RUSSERT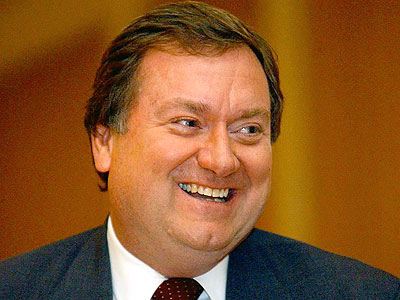 Shortly after a family vacation in Rome with son Luke and wife Maureen, the
Meet the Press
host and NBC Washington bureau chief died on June 13. Russert, who was 58, went into sudden cardiac arrest after collapsing in his office. "This news division will not be the same without his strong, clear voice," Tom Brokaw announced in an NBC bulletin on the afternoon of his death. Said son Luke, 22, at his father's funeral, "My dad was my best friend."
ROY SCHEIDER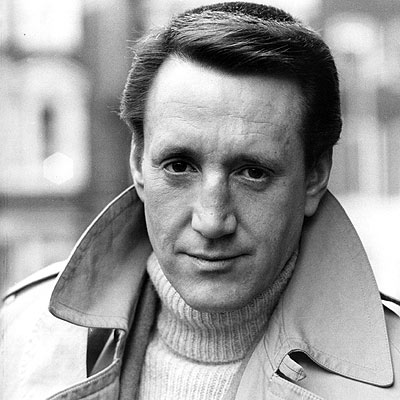 An Oscar nominee for
The French Connection
and
All That Jazz
, it was his iconic role as Chief Martin Brody in the 1975 horror hit
Jaws
– and its sequel – that made Scheider a household name. The actor was 75 when he died on Feb. 10, after a long battle with multiple myeloma, a cancer of the plasma cells.
CHARLTON HESTON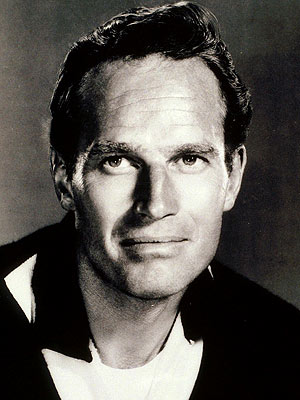 Six years after announcing his diagnosis with Alzheimer's, the Academy Award winner and onetime president of the National Rifle Association died in his Beverly Hills home April 5 at 84. Longtime friend Dick Van Patten told PEOPLE, "He was just a nice man. I'm going to miss him very, very much."
EDDY ARNOLD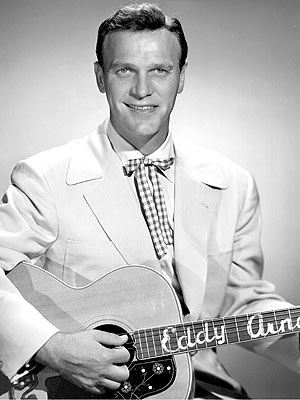 The Country Music Hall of Fame member died just a week shy of his 90th birthday on May 15 in a Nashville-area care facility. The singer was considered a pioneer to the "countrypolitan" sound, and was the first-ever winner of the Country Music Association's entertainer of the year award.
ISAAC HAYES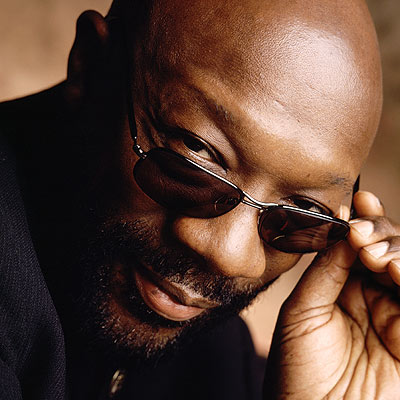 The soul music pioneer – whose 1971 "Theme from
Shaft
" won an Oscar – died from a stroke Aug. 10 in his Memphis home. The 65-year-old Hayes, known in recent years as the voice of "Chef" on
South Park
, suffered from high blood pressure." "While he was an iconic figure to many, to us he was husband, father and friend," his family said in a statement. "We will ever miss his love, wisdom, humor and the familiar comfort of his voice."
BRAD RENFRO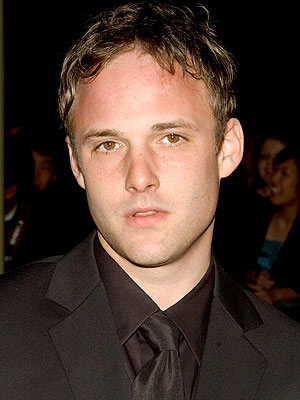 After a troubled youth that included arrests for drug possession and a stint in rehab, the
Apt Pupil
and
The Client
star was found dead on Jan. 15 at age 25. His death was later ruled an accidental heroin overdose. Renfro's former lawyer, Blair Berk, told PEOPLE, "All I did was cry when I heard the news ... We all failed."
Bookmark/Share this article with others: